Case Studies & Published Articles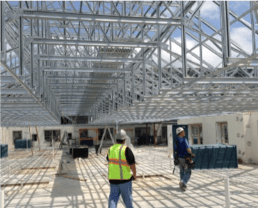 Nearly 200 individual truss profiles were utilized to construct this 67-unit, 67,000 sq. ft. facility.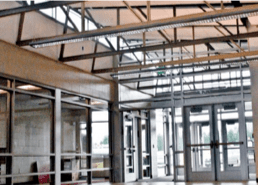 Aesthetically pleasing exposed trusses were a major design consideration for this Iowa school.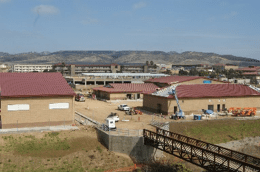 This LEED certified project took over a year to retrofit 17 buildings with new roofs on Camp Pendleton in Oceanside, CA.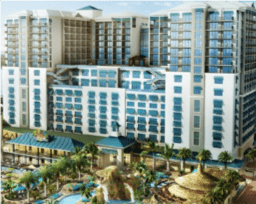 Margaritaville has never looked better as TrusSteel was utilized solved a complex roof system.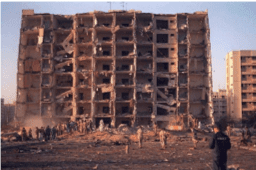 Anti-Terrorism Design TrusSteel has completed numerous successful projects for the Federal Government which incorporated anti-terrorism design. 
Cold-Formed Steel Truss Installation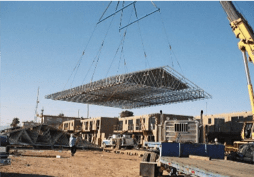 This compelling article encompasses all aspects of a successful cold-formed steel truss installation. 
A Residential Application of Epic Proportion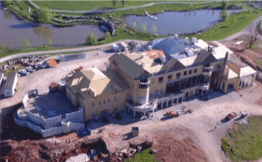 TrusSteel was system of choice for the 9th largest house in the United States. 
Greek Orthodox Church Dome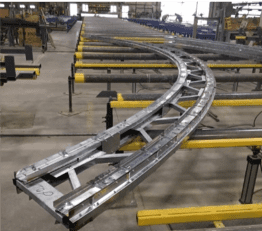 Watch an incredible time-lapse video of the installation of TrusSteel to create a beautiful domed roof. 
VIDEO COMING SOON!